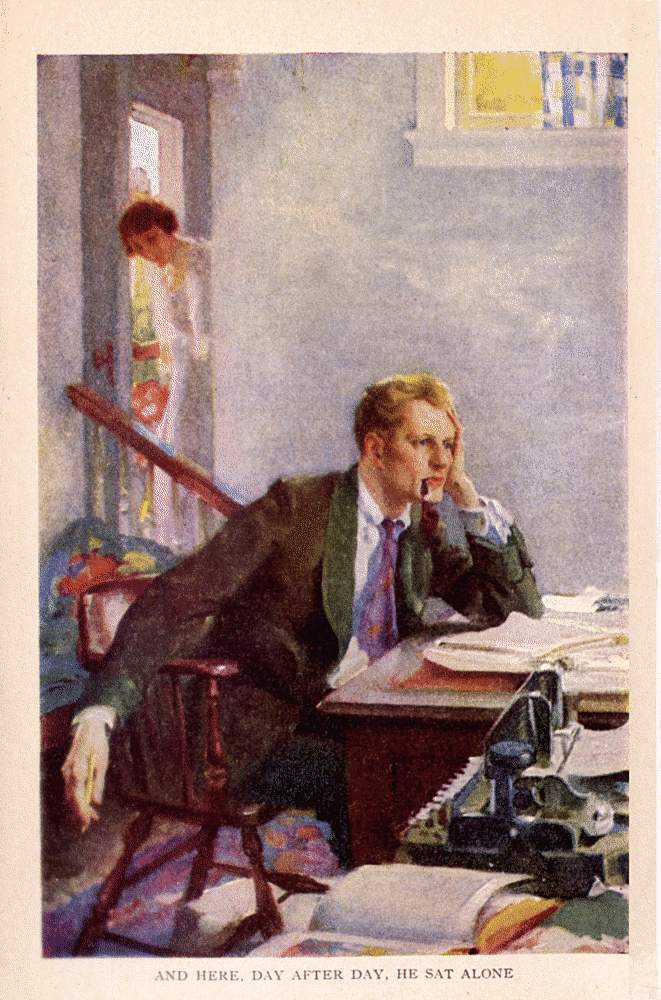 The split between the dandyism of clothes and the dandyism of words is the subject of our most recent Library addition: "Social and Literary Dandyism," published in Littell's Living Age in 1880.
In its rambling way, Littell's unsigned article compares the purely social dandy — the Beau Brummells and Poodle Bings — with his literary counterpart.
"Dandies, like saints, are never much beloved of their fellow-creatures," states the anonymous author. "Like saints, they have an ideal perfection in manner and dress, and ideals are felt to be impertinent. To be a dandy is to outrage the vanity of every one who has not the energy to be wakefully attentive to details of deportment and costume. The great dandies of old says, like Brummell, Lauzun, and the rest, were everywhere welcomed because they made themselves disagreeable to so many people."
The author goes on to say, "A young man is never more certain of social success than at the moment when most other young men never mention him without saying that they 'would like to kick him'."
But as goes social life, so goes its literary counterpart. "Literary dandyism is also excessively annoying to the rugged hodmen of letters," notes the author. "These industrious persons detest the literary dandy, the man who minds his periods and regards the cadence of his sentences, and shuns stock illustrations and old quotations, as the social dandy avoids dirty gloves and clumsy boots."
The anonymous author names several men whom he considers literary dandies, including Balzac, Arnold, Pater, Walpole, Sydney, and even Machiavelli and Plato himself. Yet he was more prescient that he could ever have imagined. Just a few years after the publication of "Social and Literary Dandyism," Oscar Wilde would burst onto the scene, first as an international lecturer on aestheticism and eventually as the author of some of the English language's most elegant comedies of manners.
Many years later, a young journalist named Tom Wolfe — a man who donned his white suits, he said, for the express purpose that they pissed off "industrious persons" — would help reinvent literary non-fiction. Both were roundly kicked by the inelegant hearties of the prose world in their respective day. Yet both show that dandyism, whether personal, social or literary, involves clever balance of artifice and being true to oneself.