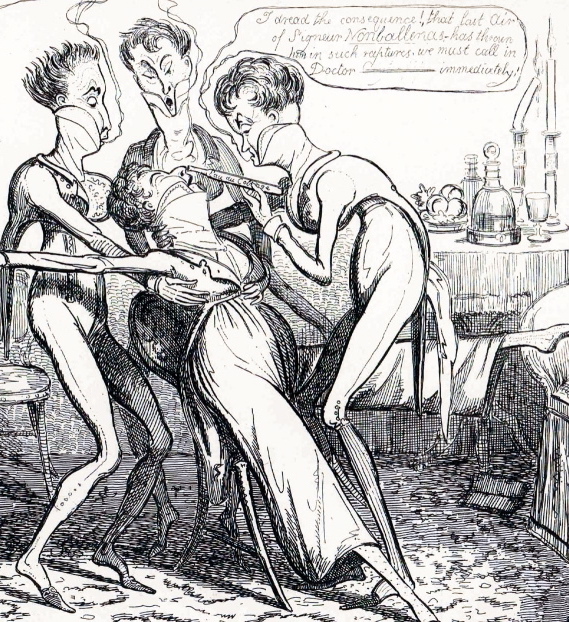 Today marks the five-year anniversary of Dandyism.net.
Usually our fiscal-year recap is penned by managing editor Nick Willard. He will not be addressing you this year because, like all great dandies, he has gone into exile. No one has heard from him for nearly nine months, and his phone just goes to voice mail.
We suspect he's in debtor's prison.
The timing could not be worse. At the same time Nick disappeared, I started up another web project, and have decided to focus my attentions there exclusively. A writer doesn't spend his entire life on one book, nor a painter on one canvas. I need a new challenge, and what's more, find that I've said all I have to say on the subject of dandyism at the present time. I may return to the topic when I have a fresh perspective.
I feel like I'm letting down the many faithful readers who've been with us from the start. But fear not: The forum is still open. And you will likely see an occasional new story now and then. But unless Willard resurfaces, it will never be like it used to be.
But they've been saying that about dandyism for 175 years.  — CHRISTIAN CHENSVOLD