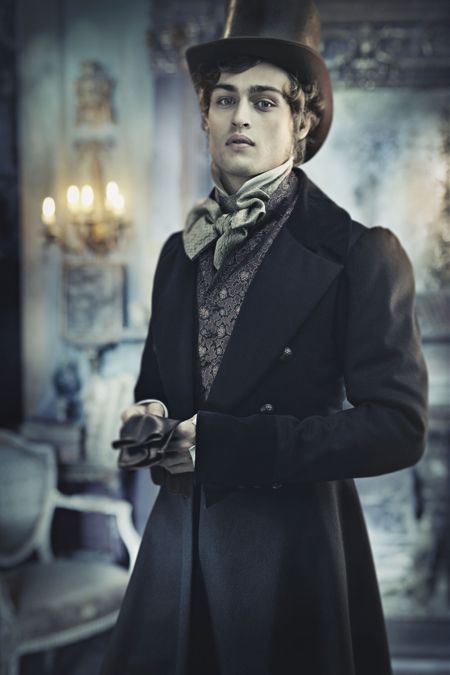 Recently we watched the 2011 BBC production of Charles Dickens' "Great Expectations," in which the protagonist, Pip, who is newly risen from poverty by an anonymous benefactor, is told by an admiring peer how he "cuts a dash."
And indeed he does. Played by actor Douglas Booth, Pip's impression of energized elegance comes down to a certain set of qualities, all of which require the blessings of Providence.
In brief, to properly cut a dashing figure in society, you need to be:
• Young
• Handsome
• Tall
• Slender
• Rich, or fortified by credit
The 19th century novel was largely centered around the young man, often from the provinces, who goes to the metropolis in search of love and money. Often these characters adopt dandy airs — and machinations. Never are these characters:
• Old
• Ugly
• Short
• Fat
• Poor
Pip, Pip hooray. We should all be so lucky.