Chateaubriand's Memoirs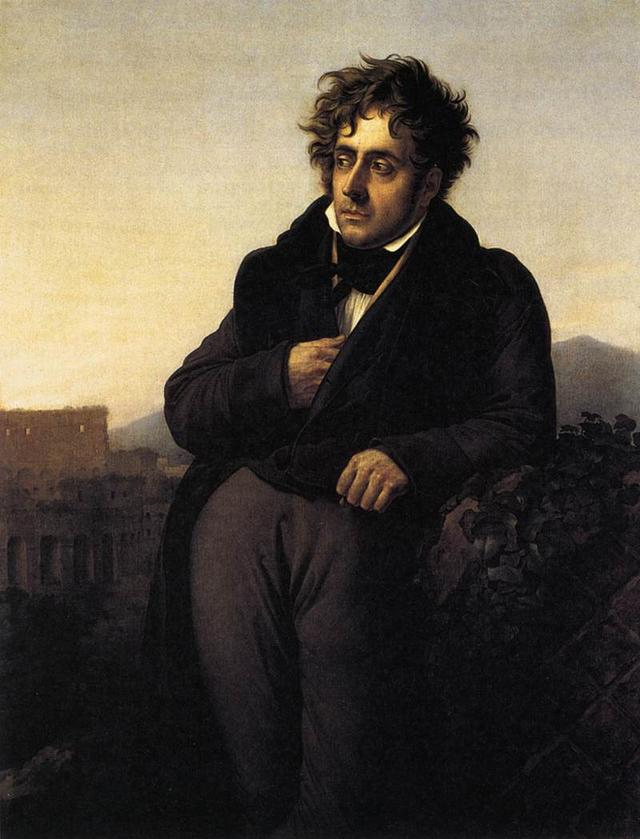 From "Memoirs From Beyond the Grave"
By Francois-Rene de Chateaubriand, 1848
There was no longer any question of those émigré hops where we danced to the sound of a violin played by a Councillor of the Breton Parliament; it was Almack's, with Colinet as conductor, that provided my pleasures; a public ball-room under the patronage of the great ladies of the West End. There the old and young dandies met. Among the old the conqueror of Waterloo shone, who paraded his glory to set a trap for the ladies during the quadrilles; at the head of the younger ones Lord Clanwilliam was prominent, the son, it was said, of the Duc de Richelieu. He did wonderful things: he rode his horse to Richmond, and returned to Almack's, having fallen off twice. He had a certain trick of speaking in the manner of Alcibiades, which delighted. Fashions in words, affectations of language and pronunciation, changed in London high society with almost every Parliamentary session: a straightforward man is quite dumbfounded at not understanding English, when he understood it perfectly six months previously. In 1822, the fashionable were obliged to present themselves, at first sight, as ill and unhappy; they had to possess something negligent about the person, long nails, a partial beard, not shaved, but allowed to grow a little, neglectfully, during their preoccupation with despair; locks of straggling hair; a profound gaze, sublime, errant and fatal; lips curled in contempt of the human species; the heart wearied, Byronic, filled with the disgust and mystery of existence.
Today that is all past: the dandy must possess a conquering, careless, insolent air; he must though care for his appearance, cultivate a moustache, or a beard trimmed as round as a ruff in the age of Elizabeth I, or like a radiant sun disc; he reveals his proud independence of character by keeping his hat on his head, lounging on a sofa, stretching his booted legs out under the noses of the admiring ladies seated on chairs around him; he rides with a crop which he holds upright like a candlestick, indifferent to the horse which chances to be between his legs. His health needs to be perfect, and his soul filled with half a dozen joys or so. Some radical dandies, the most advanced, sport a pipe.
But doubtless, all this has changed at the very moment I set out to describe it. They say the dandy of today must not be aware of whether he exists or no, whether society is there, whether it contains ladies, and whether he should greet his fellow man. Is it not strange to find the original of the dandy in the reign of Henri III: "Those pretty darlings," says the author of The Isle of Hermaphrodites, "wear their hair long, curled and re-curled, rising above their little velvet bonnets, like women, and the ruffs of their linen shirts of starched finery, and half a foot long, such that seeing their heads above their ruffs, they look like St John the Baptist, with his head on a platter."
They go to present themselves at Henry III's apartments, "swinging their body, head and limbs, so one would think they would fall headlong at the slightest obstacle… They find this manner of walking finer than any other."
The English are all mad by nature or by fashion.